RACK CONVEYOR BASKET PLUS - OBP184ELC
Insulated double skin door, counterbalanced, equipped with anti-drop safety system.
EASY + filtration system
A revolutionary filtration system providing the end-user with a 3-step filtration process, in order to collect not only superficial dirt, but all residuals as well.
Electromechanical control panel with digitalisation
ALL-IN-1 An innovative system developed to facilitate maintenance and daily cleaning operations
Le lavastoviglie a cesto trainato della gamma OBP raggiungono nuovi traguardi di efficienza con differenti possibilità di applicazione.
Very user-friendly and intuitive, they are extremely functional both in the washing process and for daily cleaning and maintenance operations.
New efficiency goals are met with the rack conveyors dishwashers from our OBP line. Very user-friendly and intuitive,

CARATTERISTICHE COSTRUTTIVE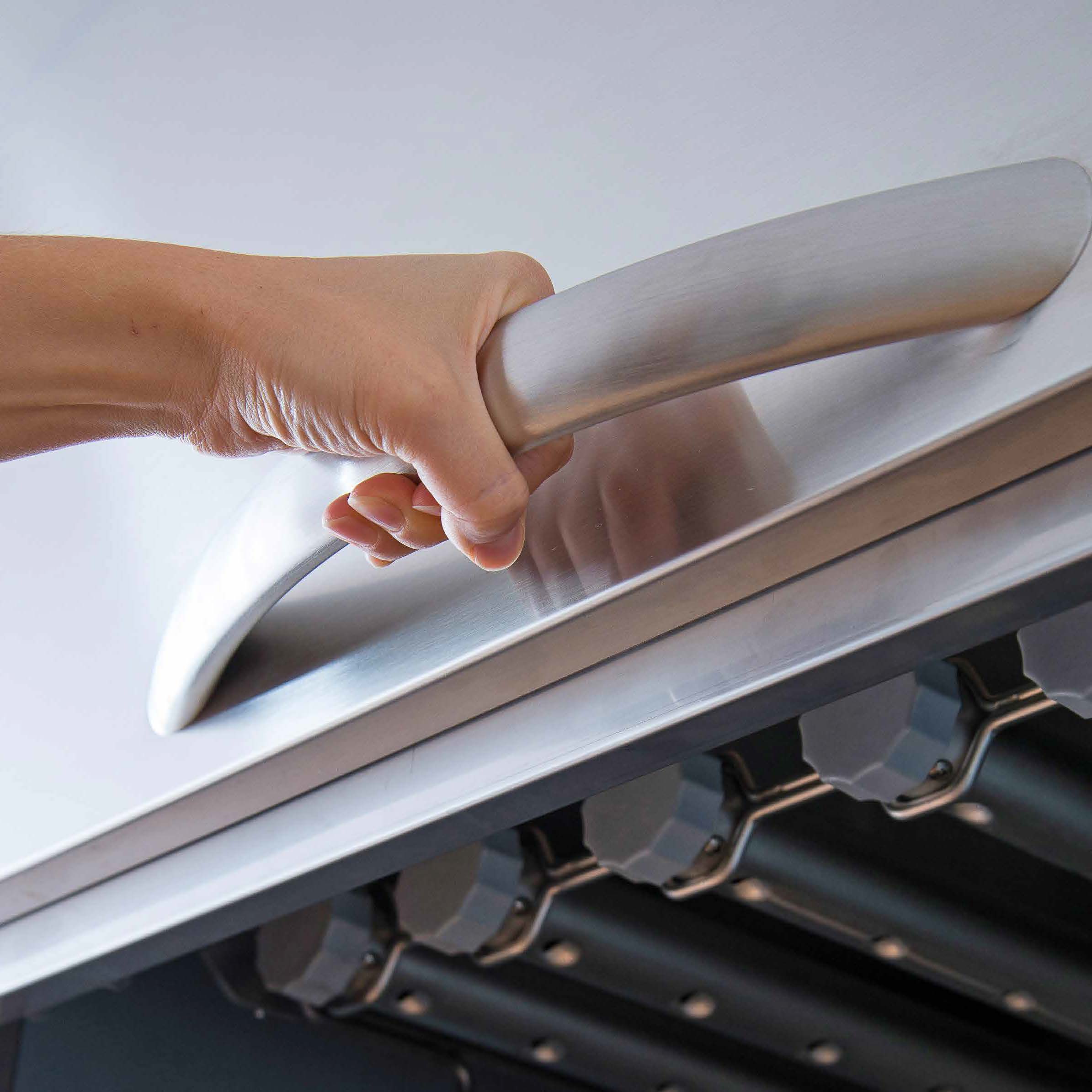 Insulated double skin door, counterbalanced, equipped with anti-drop safety system.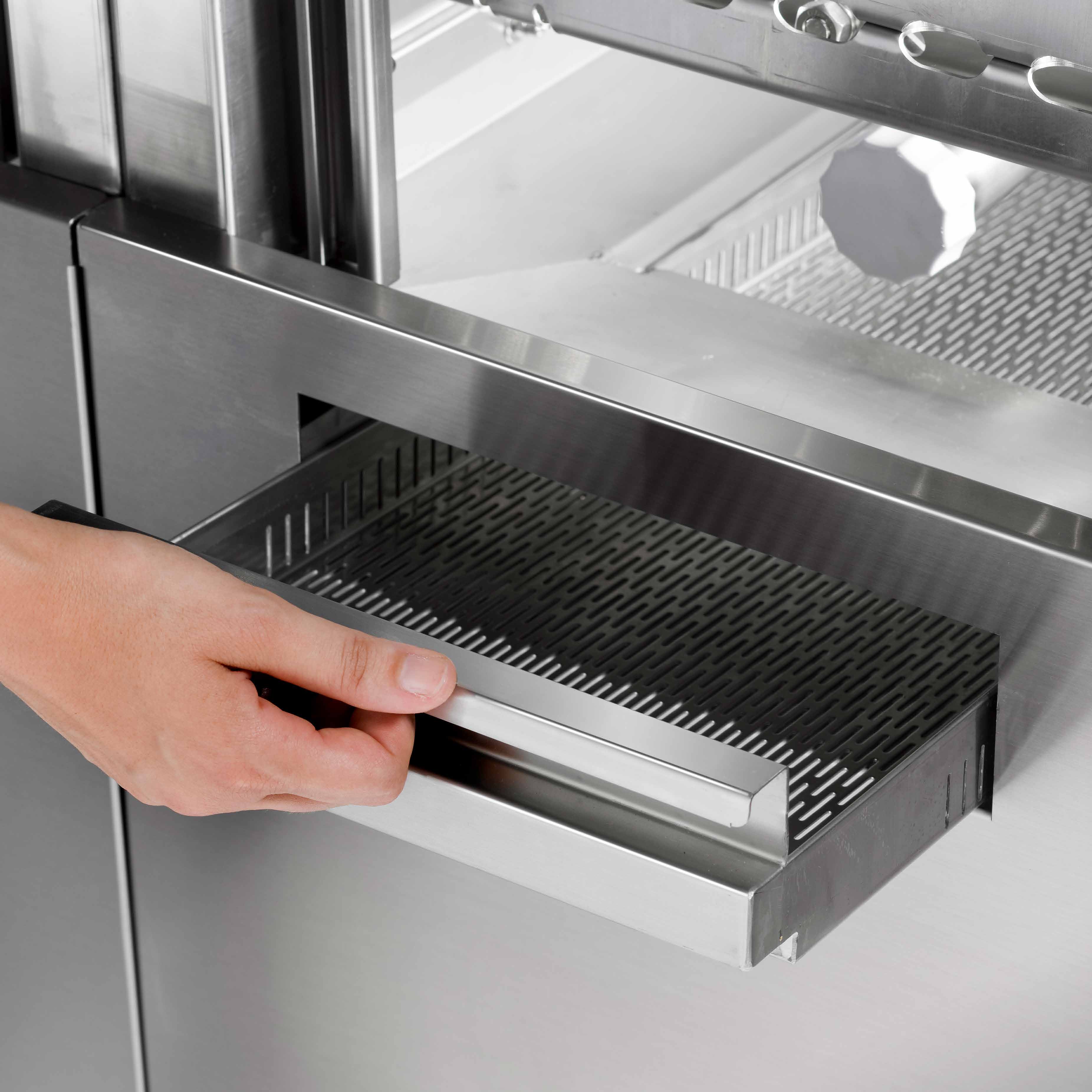 EASY + filtration system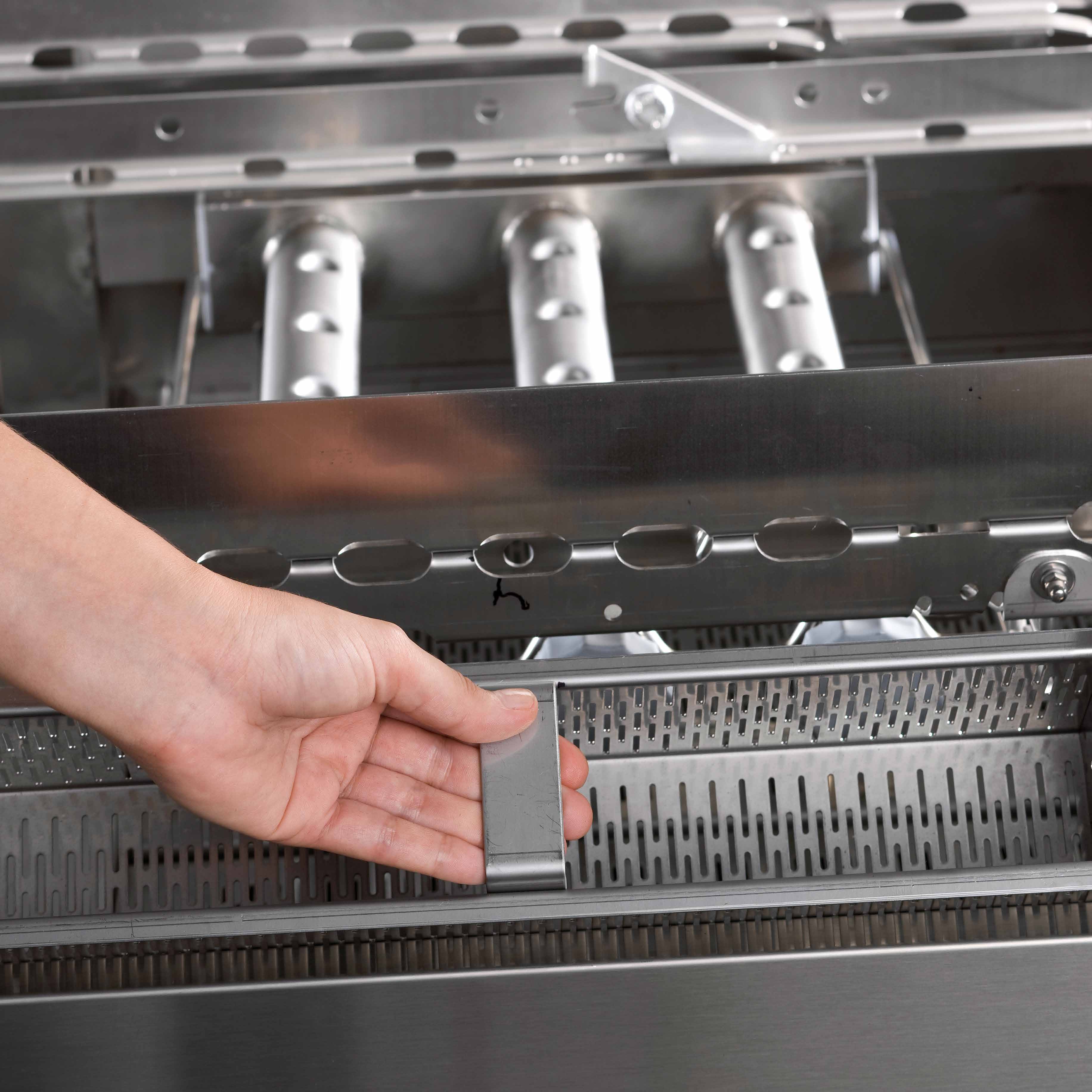 A revolutionary filtration system providing the end-user with a 3-step filtration process, in order to collect not only superficial dirt, but all residuals as well.
Electromechanical control panel with digitalisation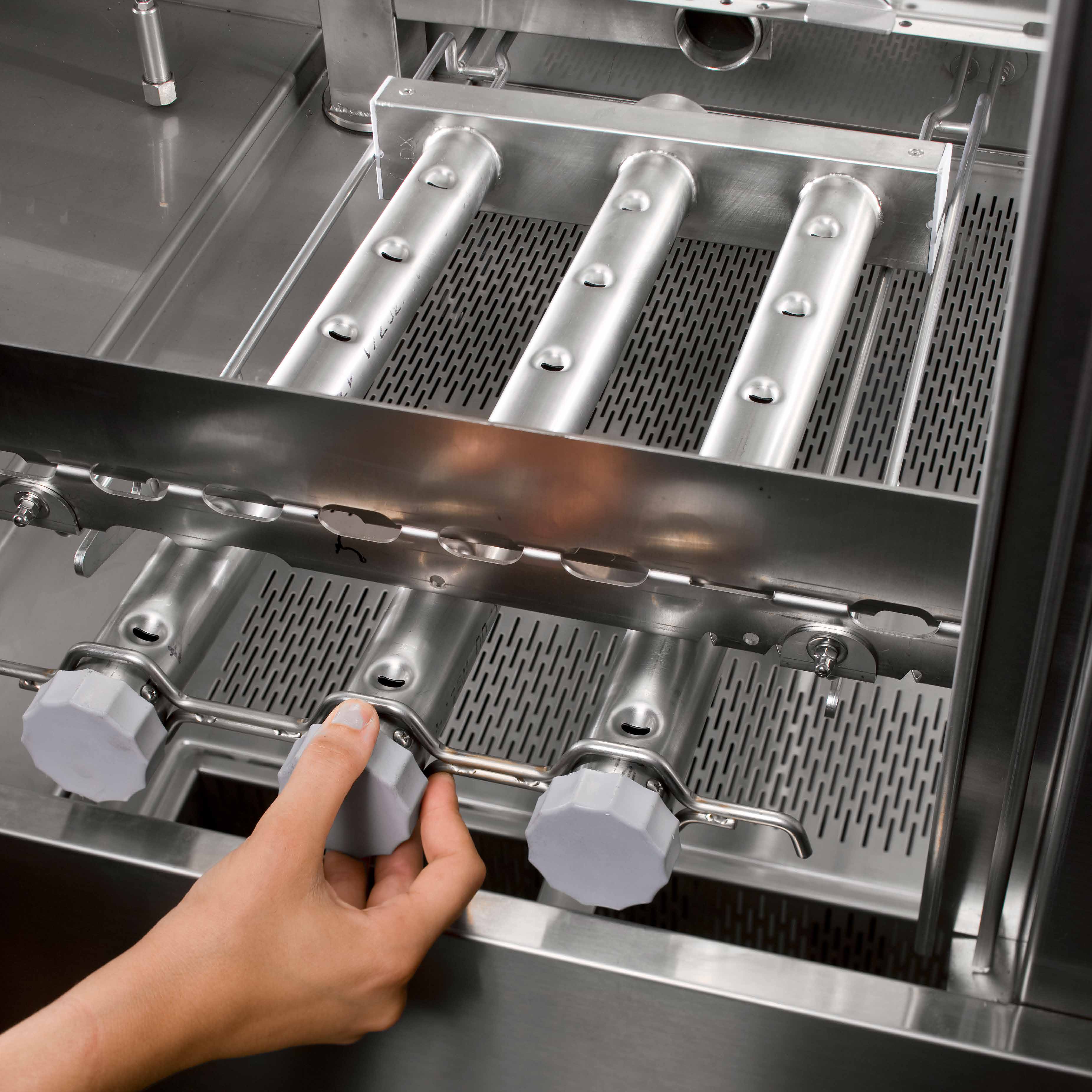 ALL-IN-1 An innovative system developed to facilitate maintenance and daily cleaning operations
Data sheet
PACKAGING GROSS WEIGHT

590.000

PACKAGING HEIGHT

2020.000

PACKAGING WIDTH

1130.000

PACKAGING LENGTH

2600.000

WIDTH

2225 MM

DEPTH

985 MM

NET WEIGHT

440.000

HEIGHT

1830 MM

PACKAGING VOLUME

5.935

CESTI ORA

116/190

ASSORBIMENTO TOTALE

2kW

ASSORBIMENTO TOTALE

24

DIMENSIONI CESTO

500x500 mm

DIMENSIONI ATTREZZATURA

2500 x 805 x 1830/2120 H mm

VOLUME

4.011 M3